TagNet Extension Framework (Version 1.38.7745.0)
The TagNet Extension Framework (EF for short) is functionality outside the core TagNet Server offering. This is expanded functionality to manage the SRC, provide advanced business logic, customized email alerts, event visualization, SmartLabel printing and a series of specialty utility functions as described in this section.
This menu be accessed at http://YourServer/EF (where ''YourServer' is the IP address or Domain name of the TagNet Server).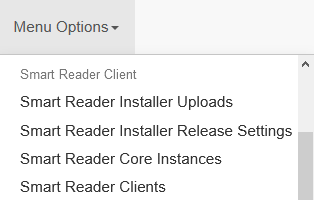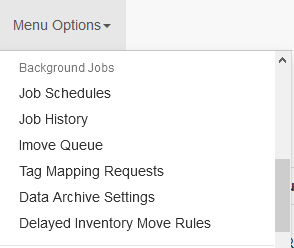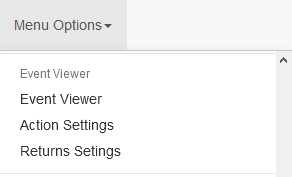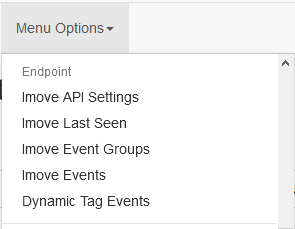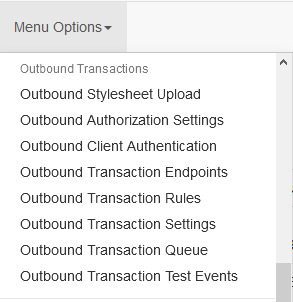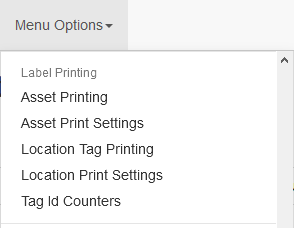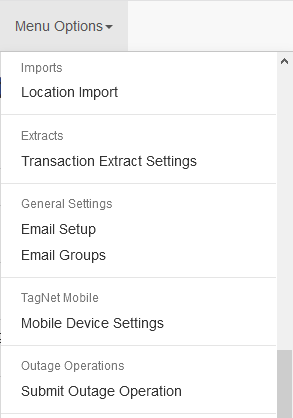 ---
Copyright © 2023 Stratum Global, Inc.