Commissioning Tags with TagNet
Tag Types
There are two basic types of tags; Rigid tags (mostly used for Capital Assets) and SmartLabels (on media rolls for RFID Printers). RFID tags can be purchased either pre-commissioned (unique EPC) which stands for Electronic Product Code (aka 'License plate') or with a generic EPC that requires serialization before application.
Rigid Tags come in many form factors with various types of encapsulation and attachment methods based on their intended application. Considerations are the type of object they are being applied to (metal,non-metal, liquid, etc) and the environmental conditions they will be exposed to (e.g. heat, moisture, mechanical forces, etc.).

Specialty Tags such as Ceramic for high heat applications, Micro for tools and Wire tags for embedding in wood and floors (location tags).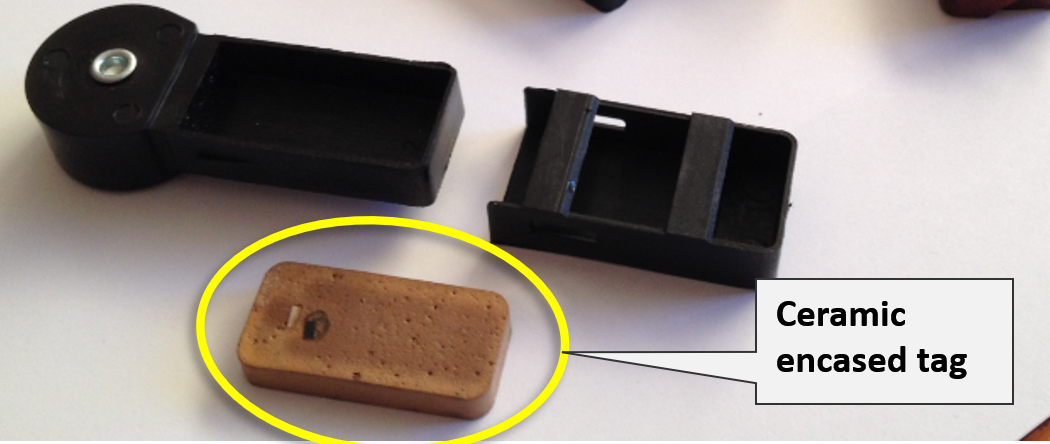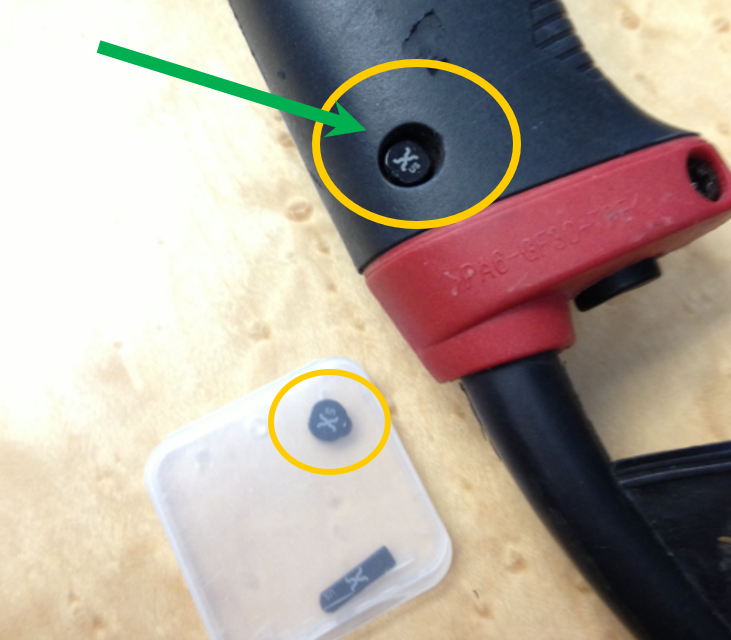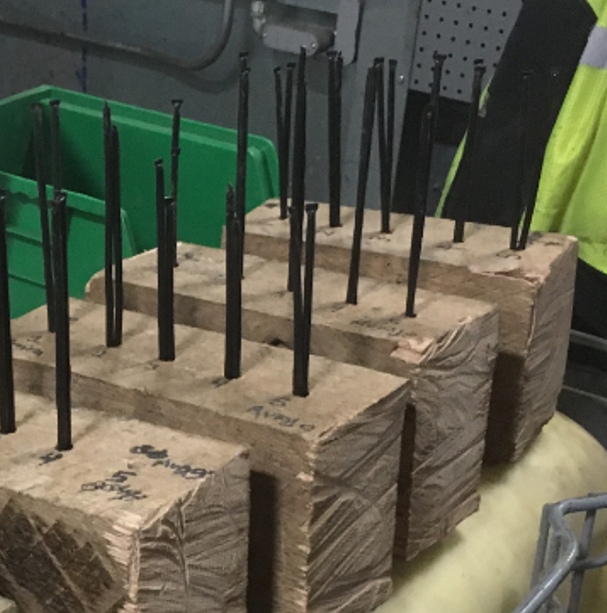 Smartlabels follow the same logic however mostly they are paper based with with various methods of lamination (for durability). Newer technology has enabled printable tags the are tuned for 'on-metal' application. These are probably the most durable of of printable tags available and can rival their rigid cousins, with the advantage of having customized human readable printing. Additionally you can have 'Flag' tags that keep the inlay off the metal object so it can be easily read.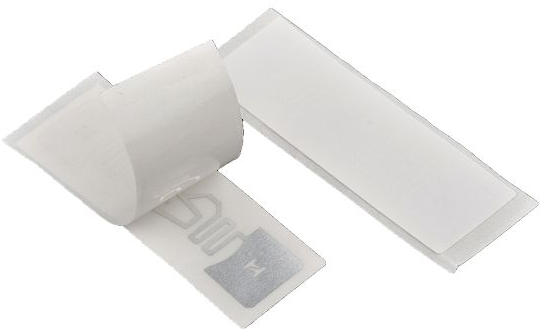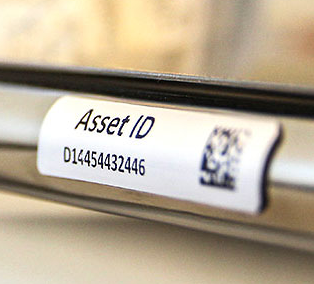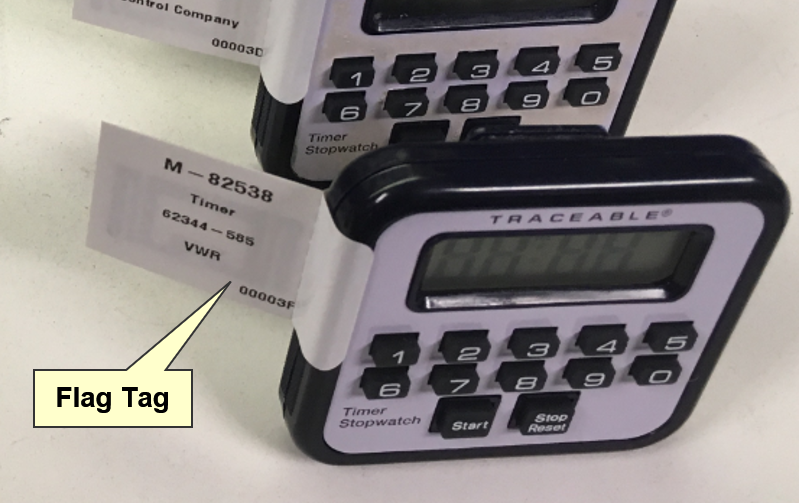 What is common with all tags is that they have an RFID 'inlay'. It is the inlay that holds the chip and antenna which is the mechanism to send and receive encoded data as illustrated below. Writing the unique Tag ID number to an inlay is called 'Commissioning'. With that said there are a number of ways to commission a tag using either RFID enabled printers, handheld interrogators or fixed Readers.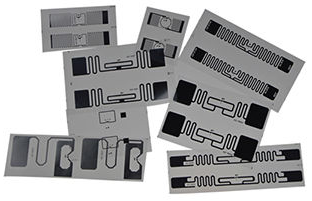 TagNet has several methods to commission tags as listed below:
1.RFID Fixed Reader and single antenna
2.RFID Handheld Reader
3.RFID Printer
Method #1. Fixed Reader
Using a fixed reader and a single antenna, the 'Commission/Map' feature from the TagNet browser interface enables repetitive and consistent commissioning of matched sets of tags (where required) for large asset populations. Note that this function will not work with the SRC.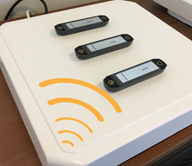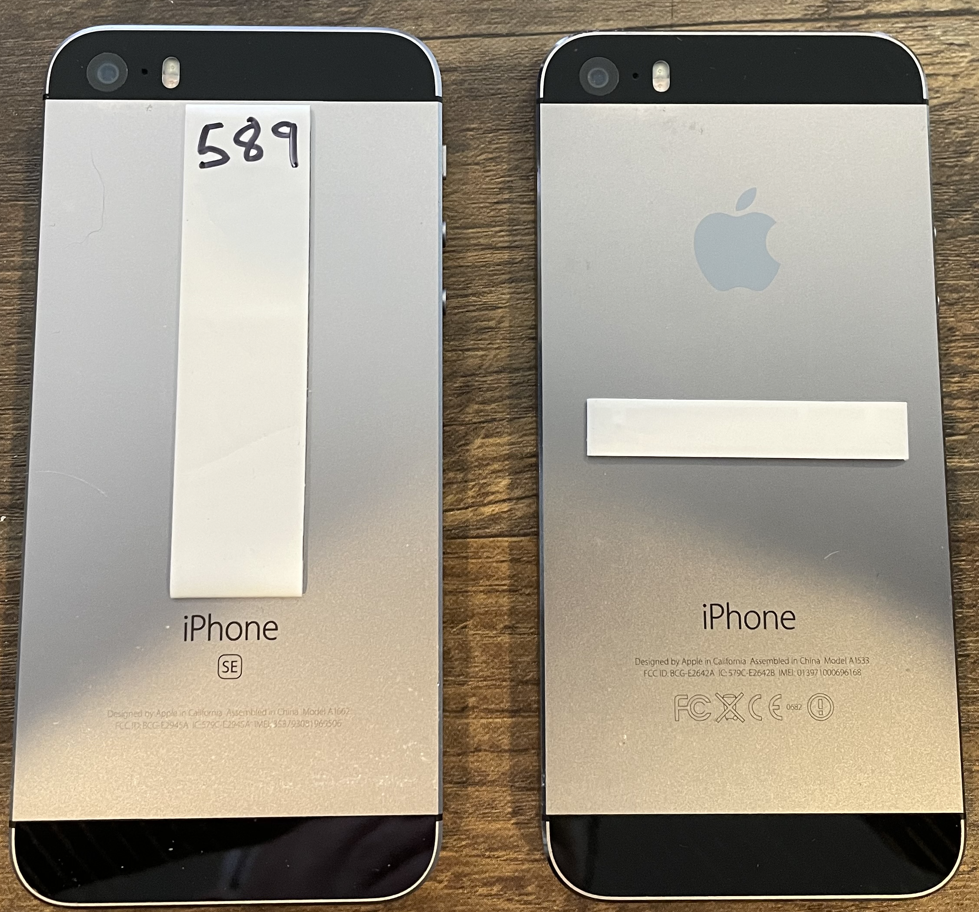 The approach is for an associate to place one or more asset tags onto the antenna (shown to right) and using the TagNet [Commission/Map] feature navigate the steps that will a) write the same TagID (aka EPC) to all asset tags as a matched set, b) associate that TagID to the Asset # and c) register into location inventory.
After the matched set has been commissioned they should be marked with the Asset # and attached to the object without delay to prevent the tags from being mixed up and applied wrongfully. Given that all assets can encounter rough handling in their given role, a key consideration is to find location(s) whereas the tags will not be damaged during its life cycle.
Method #2. Handheld Reader
Using an RFID handheld this module enables repetitive commissioning of rigid tags (matched sets where required) for small to medium asset populations.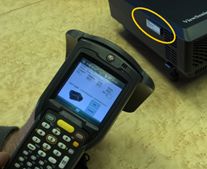 The approach is for an associate to adhere one or more tags onto the asset first, and then using the handheld [AssetTrack Module] navigate the steps that will a) write the same TagID (aka EPC) to all asset tags as a matched set, b) associate that TagID to the Asset # and c) register into location inventory. Note that once tags are applied to asset it may be difficult to isolate them from other tags, and this can slow down the commissioning process. Fixed reader approach is safest.
This method uses an RFID printer and Labelware (such as Bartender from Seagull Scientific) that communicates to the printer by the means of included printer drivers and user defined label formats. This enables rapid commissioning of 'SmartLabel' tags on a production basis. TagNet uses embedded scripts in the BTW label format to integrate with TagNet as SmartLabels are printed in real-time.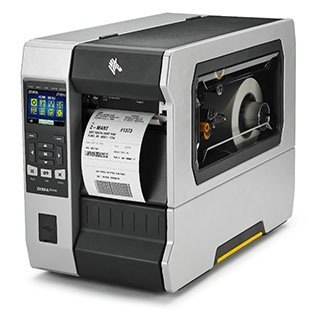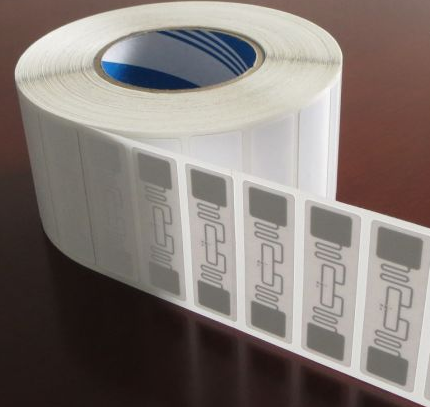 Once printed, the SmartLabels can be peeled off the release paper (of torn off if perforated) and applied to the object in question. Because the tag can have any human identifiable information printed (as with any other printed label), it is easy to match up to the physical asset and apply.
---
Copyright © 2023 Stratum Global, Inc.