Outbound Stylesheet Upload
This page is where custom XSL files are uploaded. Once a file is uploaded here, it can be used for token authorization requests, outbound transaction requests, and outbound transaction responses. See the API technical section for XML transformation examples/.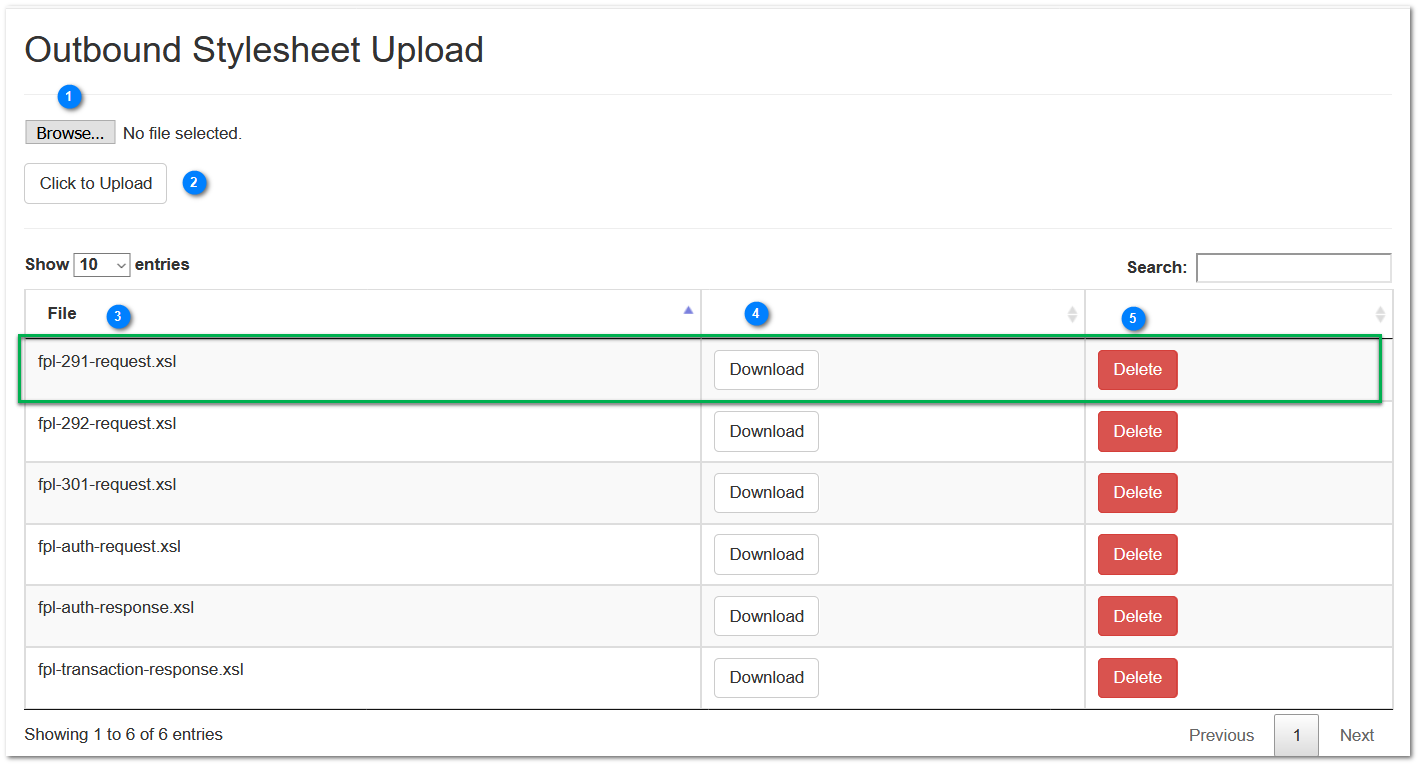 Browse

This button will prompt you to select an XSL file to upload to the TagNet Server folder from you local machine
---
Copyright © 2023 Stratum Global, Inc.