Tag Event Binding View
This function allows you to view a Tag event binding association.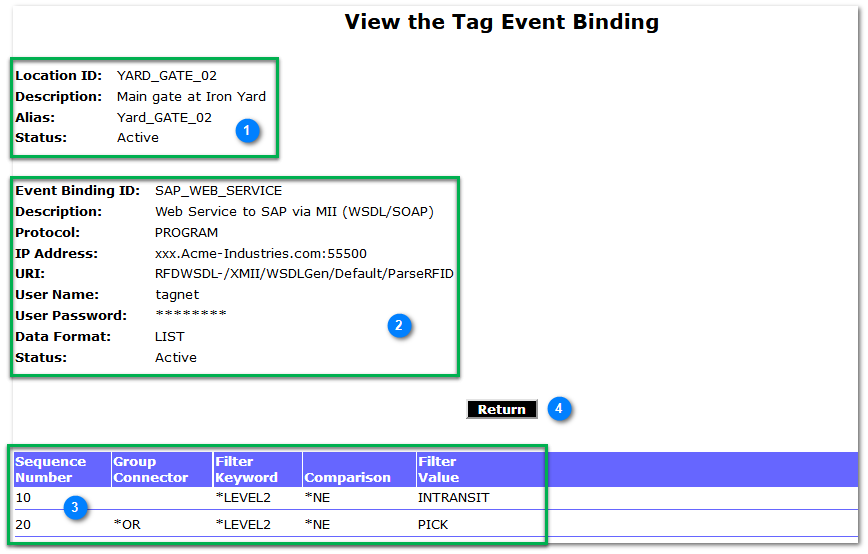 Filter Conditions

A group of attributes that form the basis for a boolean filter condition that are specific to this Event Binding only. The specifics of these attributes can be referenced in the Event Filter Definitions.
---
Copyright © 2023 Stratum Global, Inc.